Welcome to the 2024 Scottish Funeral Awards
Recognising Industry Excellence
The Scottish Funeral Awards have been created to offer an independent platform for all businesses working within the Funeral Industry. Our aim is to offer recognition to hard working business owners who go the extra mile to ensure their customers are offered a fair and exceptional service during the most difficult time of their lives.
Paramount Creative, Scotland's most dynamic events company are responsible for the Scottish Italian Awards, Confetti Wedding Awards and many more across various industries, over the past 10 years. Working with many worldwide brands including San Pellegrino, Mercedes, Carling, Coors Light, Glasgow Taxis and more.
There are a number of categories which we wish to acknowledge, allowing businesses to focus on a particular part that they feel deserves recognition. Once their submission are received, a panel of independent judges will assess the business' by carrying out independent research and comparing each business within that specific category.
We strongly believe that all business' involved with the Funeral Service deserve outstanding recognition for the very difficult, emotional and heart felt service they provide to everybody day in day out, 365 days of the year.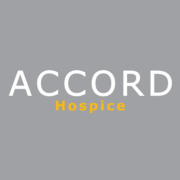 "ACCORD Hospice is delighted to be one of the charities who will benefit from  the upcoming Scottish Funeral Awards which is taking place in Glasgow during August this year. It's great to see Funeral Directors are being recognised for the exceptional work they do in communities across Scotland at the most difficult time of people's lives. We want to wish all the nominees involved the best of luck for the awards night."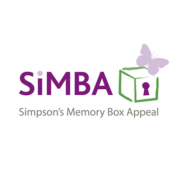 SiMBA is here to support anyone who has been affected by the loss of a baby during pregnancy or close to the time of birth. Baby loss is a grief unlike any other and we are so very grateful to be chosen as a joint beneficiary of this event; to have the opportunity to thank those who have with their empathy and understanding, helped to make the next steps in our families' journeys a little easier. SiMBA's CEO Sara Fitzsimmons, MBE, has been chosen to sit on the judging panel for the Scottish Funeral Awards and we would like to wish everyone who has been nominated the very best of luck. For full details of all of SiMBA's services please visit www.simbacharity.org.uk.